Get your entire organization trained on Notion
We've taken the best components of our self-study and live workshops and created a series of interactive training programs designed to build employee comfort, confidence, and skills with Notion.
Struggling with Notion adoption at work?

Many organizations want to adopt Notion but lack in-house expertise to train their staff members.
Any of this sound familiar?
You're already decided Notion is the tool for you—maybe you've even got a handful of Notion-savvy employees—but the rest of the organization is struggling to keep up.
You've built out some workflows in Notion and you've tried to direct your employees to self-study resources, but the foundational Notion skills just aren't clicking. Employees are overwhelmed.
You're comfortable with Notion and have built out your company workflow, but you don't have the time or know-how to train your employees on how to use Notion.
Whether you're looking to adopt Notion for the first time at work or you've been using Notion in your business for some time, we've got you.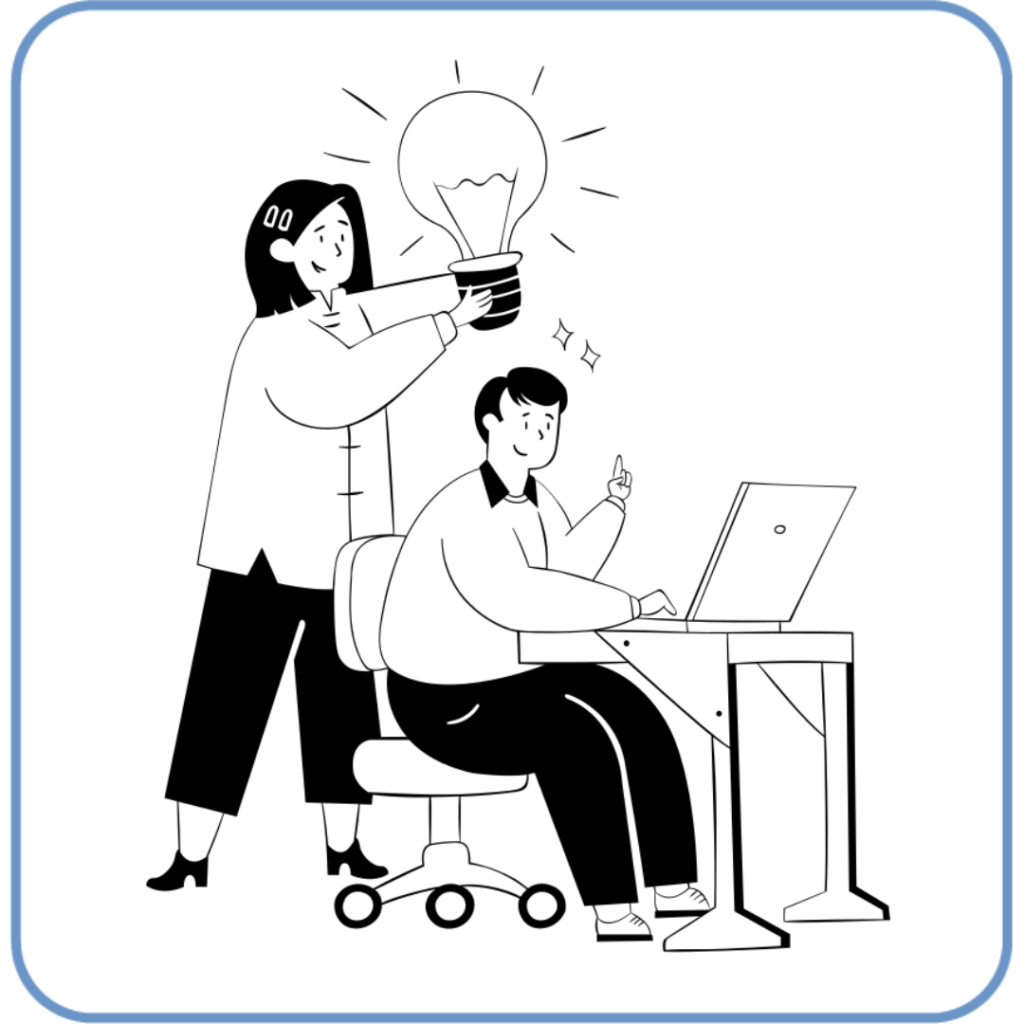 In this interactive training, employees learn the fundamentals of Notion within a team environment.
This introductory training covers the essential skills and concepts necessary for collaborating in a Team or Enterprise Notion workspace. This hands-on session provides interactive templates so users can explore, learn, and build confidence using sample pages and data.
Users will develop an understanding of Notion as they follow along with a fictional pet adoption agency that uses Notion to run their non-profit service.
Navigating the Workspace
Getting to Know the Sidebar, Breadcrumbs
Understanding Relations & Rollups
Recognizing Formulas
Created By & Time Properties
Blocks & Formatting
Creating a New Page
Assigning Items
Filtering by Team Member
Comments & Mentions
Notifications
Property Types
Database Pages
Layouts
Sorting, Filtering & Grouping
Linked Views
Database Templates
Permission Levels
Groups
Sharing
"The Notion Mastery team designed and led an excellent training for our 70-person organization. It left them excited by the tool and accomplished our goal to level-set our organization with foundational skills and understanding of Notion's features and capabilities. New Notion users now feel more comfortable navigating the tool, and those with experience had the opportunity to have questions answered by experts. We'll surely be bringing the team back for more Notion training."
Trainings are hosted via Zoom and run by one of our certified Notion experts. We also bring along support staff to answer questions in the chat and help with additional training.
Great question! We can offer alternative training scenarios, although it generally makes the training more expensive to produce. This is why we've standardized the training to cover fundamental Notion skills with a fun scenario that most folks will enjoy (who doesn't like cute pets?). We do make a point to understand your business workflows in order to provide context-specific examples to employees.
Pricing is dependent on the number of participants and we do offer bulk discounts. There is a minimum of $2,500 USD per training.

Please fill out our training inquiry for a quote.