Capacity Planning Workshop
Narrow the gap between your ideal week and reality
How many times have you finished your week with a to-do list longer than it was on Monday? 😬
We humans are notoriously bad at predicting the resources and time required for tasks and projects, and if you're passionate about helping others, it can be easy to overcommit yourself despite your best intentions.
It takes time to change the status quo, especially when it's our own. 
In this workshop, we'll provide a helpful framework (and—of course—a Notion template) to help you break the cycle of overcommitting, overworking, and generally overdoing it. 
We'll help you develop your own criteria for saying "yes" to new projects, better visualize your commitments, and make a plan for narrowing that gap between your intentions and output.

This workshop is a recording of a live training that is a combination of teaching, hands-on exercises, and reflection + Q&A.
This training is designed for individuals who want to get a better handle on their personal time-management skills. Whether you're a creative, entrepreneur, or employee, this training is designed to help you improve your personal capacity planning muscle. 
You'll be provided with a basic Notion template for you to work from, so even if you're just getting started with Notion, we'll be keeping things simple.
This training is delivered by Notion Mastery founders Marie Poulin and Benjamin Borowski
Ready to break the cycle of overcommitment?
Includes access to workshop recording + template

Apply the cost of the training towards full enrolment in Notion Mastery (details provided post-registration)
Why people love this workshop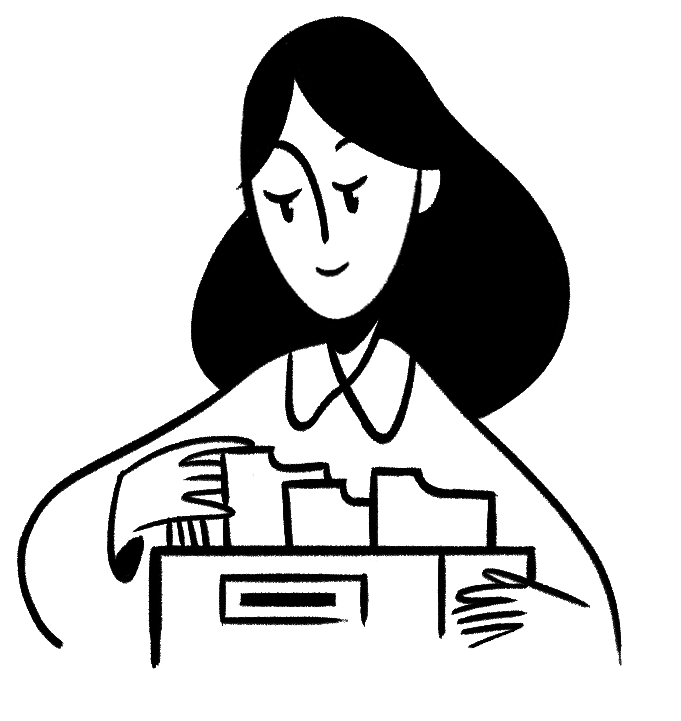 "I wouldn't have figured a fraction of this out on my own, if I devoted months of doing nothing else but trying to learn it.
I'm learning so much, and I am very impressed by the detail you are including. You have a real gift for teaching – the only way to be this effective is that helping people comes from your heart."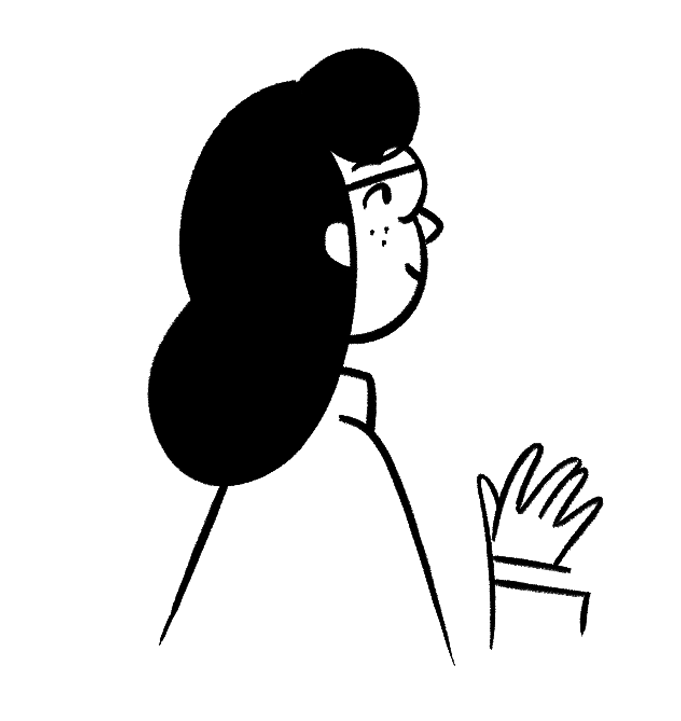 "Marie's content is rich and in depth, laced with great templates and variations for many use cases.
She is fearless in the way she teaches which inspires. She gave me so much permission to play and iterate to learn Notion by simply doing. She always leads by example and refines her modules over time."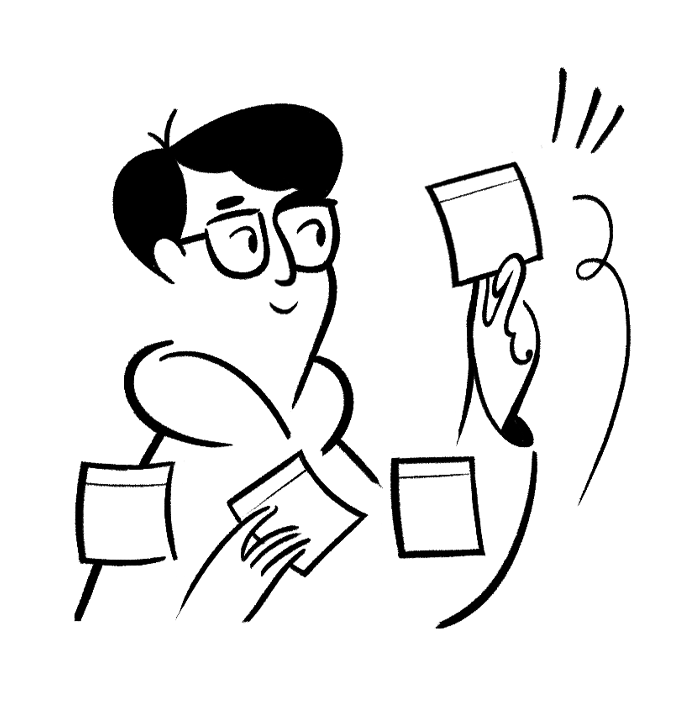 "I just wanted to say the last Office Hours for the Course, which was my first, was freakin' awesome! I didn't want it to end.
The training and resources you provide can be directly attributed to how far I've come with Notion and catapulted my ability to use and leverage Notion for a host of purposes.

I find that I resonate a lot with the thought processes and ideas that have driven your setup and the changes it has gone through as well over time, which has monumentally expanded my initial foresight of use cases and has been greatly shaking up how I manage my digital information."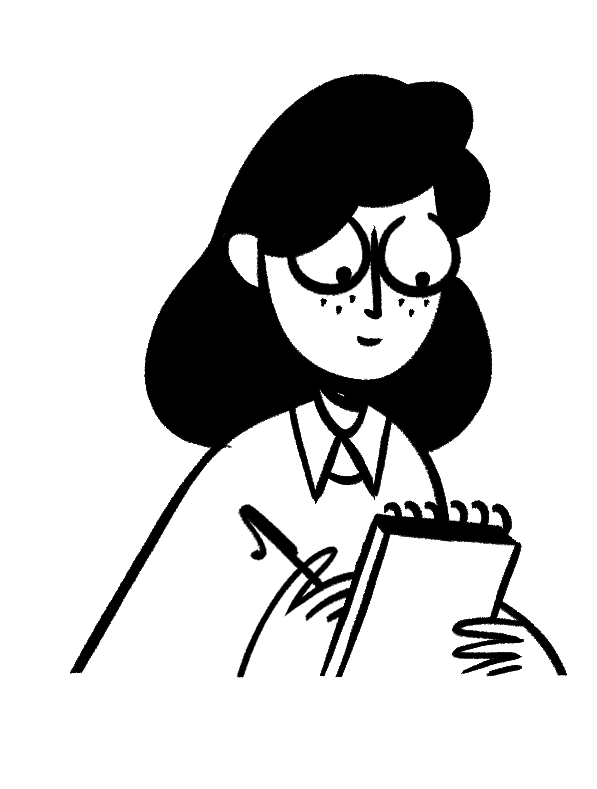 "All the little tips and tricks you embed throughout each lesson make the learning curve much less painful.
I had been using Notion for 6 months without taking the time to set up an actual system beyond a basic note-taking database, whereas now I have built up the foundation of the system that you taught for daily use.
I sooo appreciate your generous teachings in this course, your down-to-earth personality, and the personal touch that you put into it by giving us a glimpse of your own personal and business life in the background. "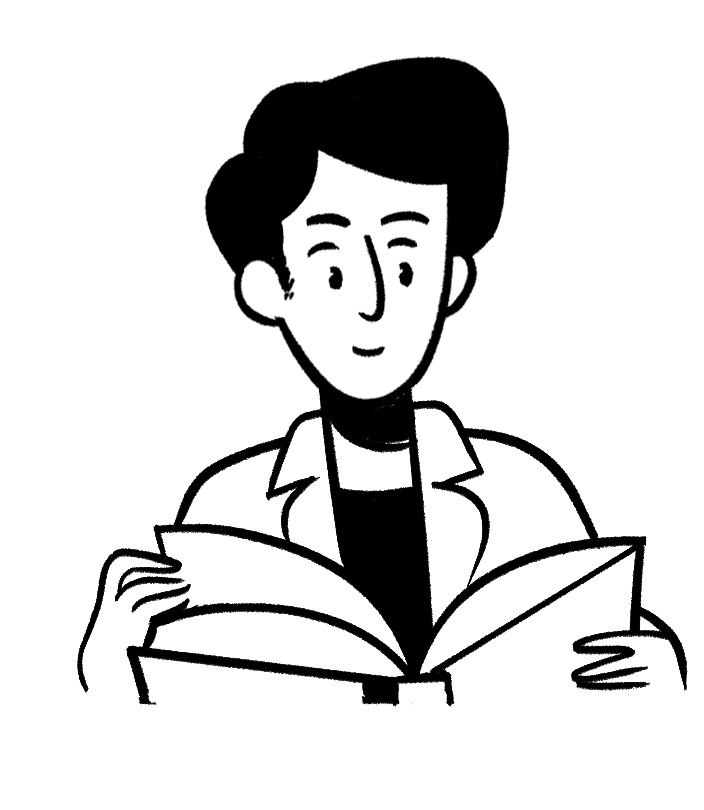 "My struggle before this course was not knowing how to fully utilize Notion and as a result I had a hard time integrating it into my life.
Now I am nearly through the course content and I AM OBSESSED. I can't create new databases, dashboards, and workflows fast enough!

This is my first week working in my "week" page--planning out tasks, setting up meetings, etc. -- and I haven't felt this on top of my work in a long time. It's one simple screen and I already have such a strong foundation from which I can get more of what I want to done!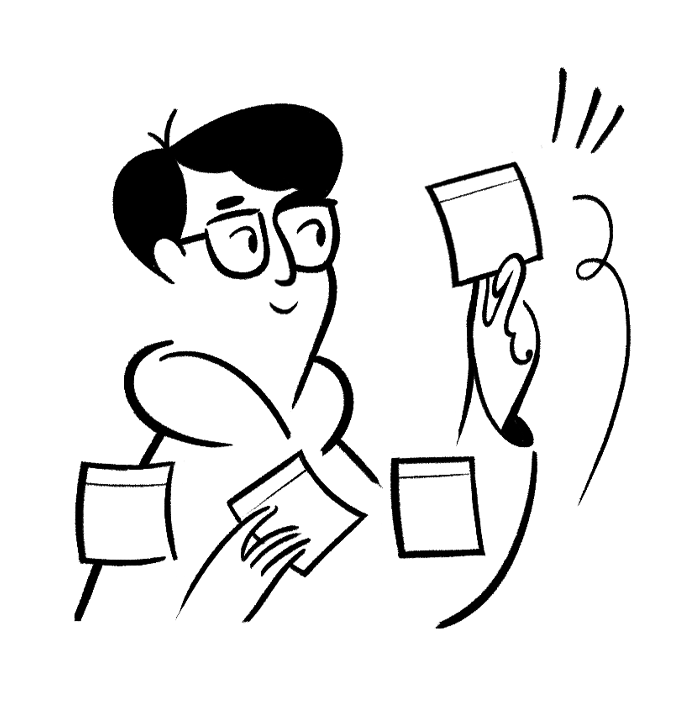 "I thank Marie from behind my computer screen several times a day."
Notion has become a pivotal part of my productivity in the last few years... but before Notion Mastery, I was only dabbling in its capabilities. By going through Notion Mastery and implementing just a handful of the templates within it, I've completely reworked how I organize and put to work my actions, ideas, and more.

Marie has created an epic resource here -- one I've turned to when I wanted to revamp an entire planning system or when I'm just looking to make a quick fix to a template.

If you're even thinking about using Notion, you'll go further, faster, with Notion Mastery in your back pocket."