Notion Mastery students benefit from live-trainings, office hours, community support, and a world-class educational course. Check out some of our success stories below.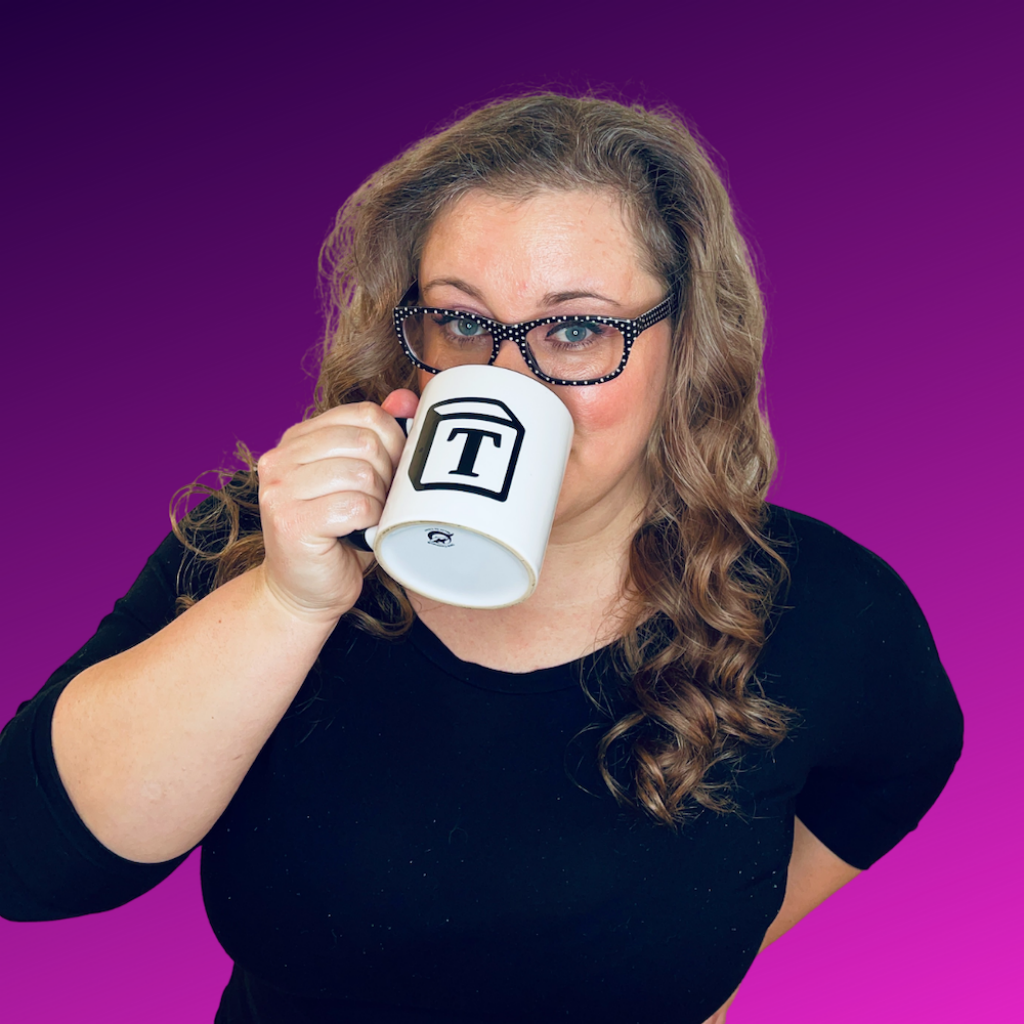 Tasia is a classically trained percussionist, turned digital entrepreneur, on a mission to help creatives get their sh*t together with Notion.
She's launched five Notion templates and three Notion design products in the last year, and credits Notion Mastery with helping her become Notion certified, a Notion ambassador and launch her Notion side biz.
Lucía Júdez Serrano is a digital architect – she envisions and crafts customized systems that support individuals and organizations to live and work better.
Since taking Notion Mastery, Lucía has gone from $0-60k in the span of a year and is an expert who provides professional solutions to companies all over the world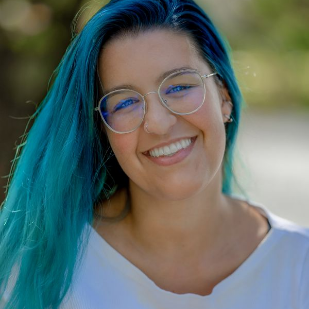 Ready to take your own journey into Notion Mastery?
Go through the core material at your own pace, with the support of live office hours, a helpful community forum, live trainings, and themed workshops.