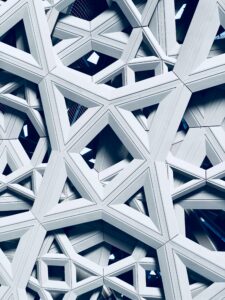 At Notion Mastery we focus on Notion as a means for managing your business and your life. However, the core concepts we share about productivity, business operation and life management are not specific to Notion.
Read More »
Get Notion tips in your inbox
When you sign up, you'll get tips, perspectives, and opinions on how you can better use Notion. Plus you'll get a steady drip of Notion updates, videos, interviews, resources, and secret things from the Notion Mastery team.