🪄 Learn the magic of Notion Formulas 2.0 from scratch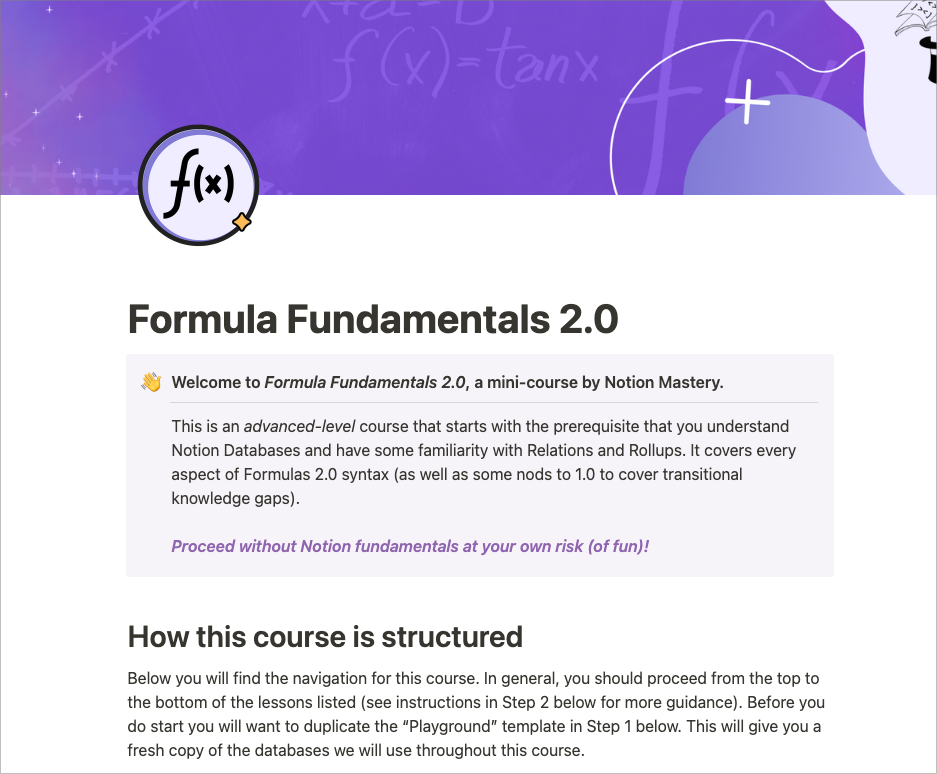 Got a handle on the basics of Notion databases, relations, and rollups, but still feeling like Notion Formulas are beyond you?
With Notion Mastery's Formula Fundamentals 2.0 course, you'll learn the basics of programming with Notion and learn every formula feature you'll need to craft your own potent formula incantations.
Programming Basics
Learn programming fundamentals you'll need to develop your formula prowess so you can make anything you can think of in Notion.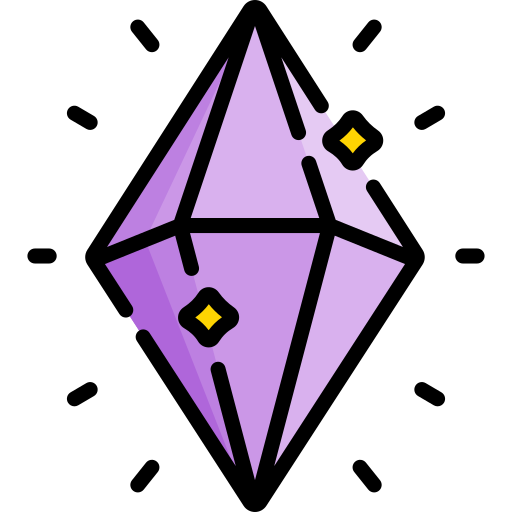 Formula Components
Learn how to work with properties, conditions, strings, numbers, and dates; all the types you'll need to develop your own formulas.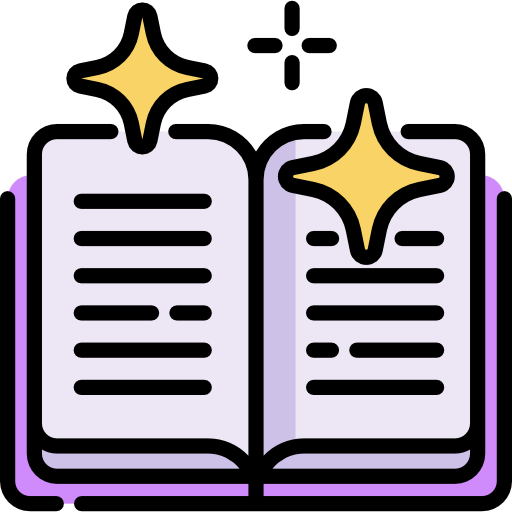 Formulas 2.0 Syntax
Learn about all the new Formula 2.0 components including insights on making the transition from 1.0 to 2.0 language syntax.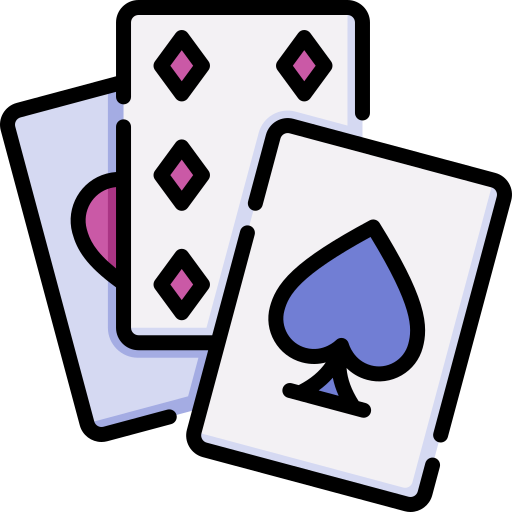 Lists, Variables, Styling
Learn all about the new language features in Notion Formulas 2.0, including Lists, Styling, Relations and Formula-based rollups.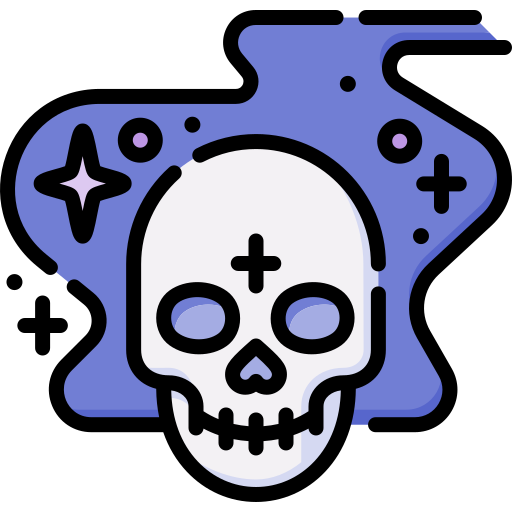 Debugging Formulas
What to do when things go wrong, including tips for common errors and gotchas.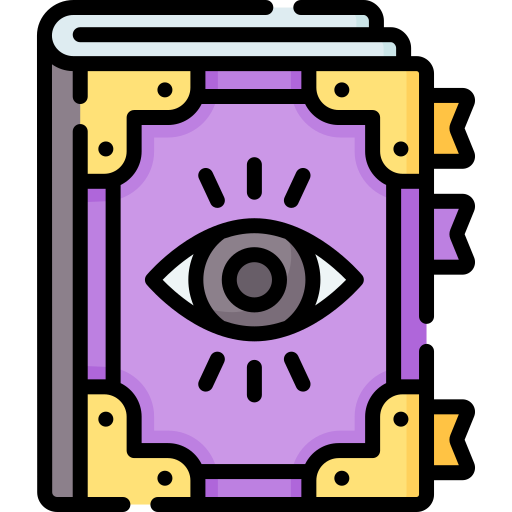 Formula Libraries
Filterable databases of all formula components, tagged examples, and solves. New content added regularly.
This is an intermediate to advanced level course that starts with the prerequisite that you understand Notion Databases and have some familiarity with Relations and Rollups.  
This course is for intermediate Notion creators with little to no experience with programming and Notion Formulas. If you're looking to take your Notion skills to the next level and learn a bit of programming knowledge along the way, Formula Fundamentals is for you.
Formula Fundamentals 2.0 is designed by me, Benjamin Borowski, a Notion Certified Consultant, Notion Ambassador, and Formula Warlock.
I've been writing code for about two decades, and I'm known for having some of the deepest understanding of the Notion ecosystem in the industry.
The first version of the course has helped 1,000s of Notion Mastery students learn the arcane arts. Will you take up the wand with me?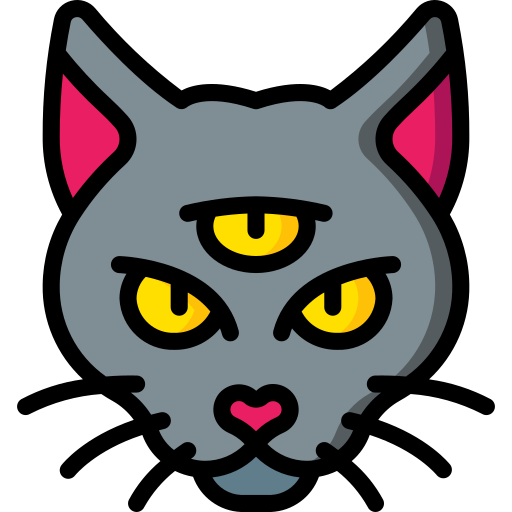 An Overview of Notion Formulas 2.0
Not sure what's involved in learning Formulas 2.0? Check out this huge roundup of everything new to get an idea of what you'll need to learn. Or just get inspired by watching my overview of everything new in video format…
Get FF 2.0
Includes access to course + template

Apply the cost of the course towards full enrolment in Notion Mastery (details provided post-registration)
Get on the Formula Fundamentals 2.0 announcement list and I'll send you updates when the course is ready and a coupon for 20% off the purchase price.