🪄 Learn the magic of Notion Formulas 2.0 from scratch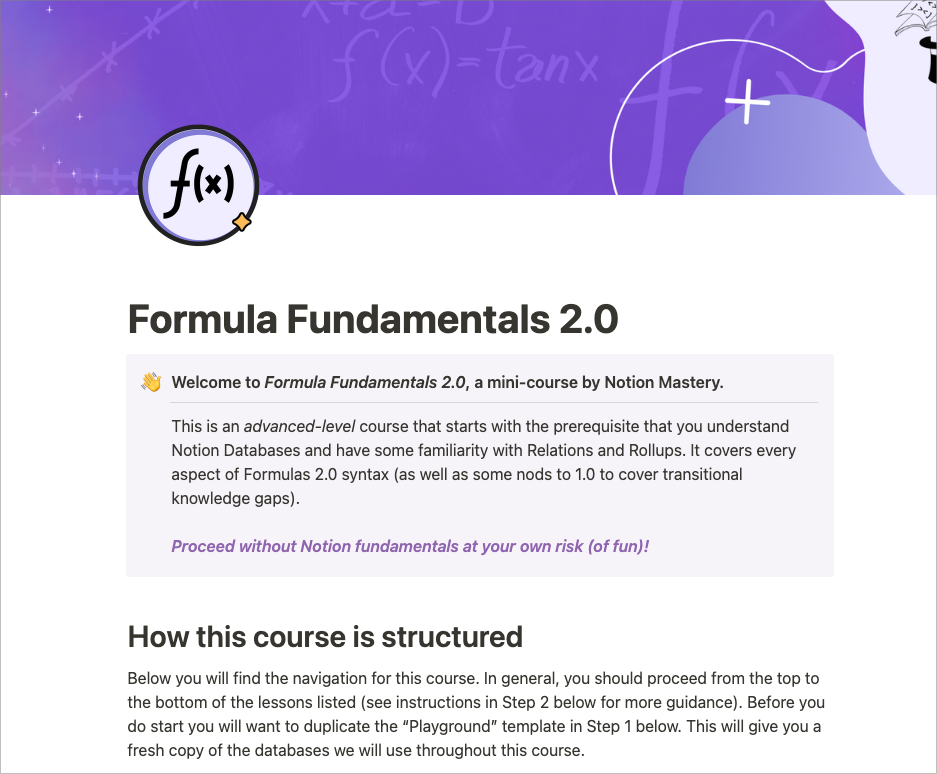 Got a handle on the basics of Notion databases, relations, and rollups, but still feeling like Notion Formulas are beyond you?
With Notion Mastery's Formula Fundamentals 2.0 course, you'll learn the basics of programming with Notion and learn every formula feature you'll need to craft your own potent formula incantations.
Programming Basics
Learn programming fundamentals you'll need to develop your formula prowess so you can make anything you can think of in Notion.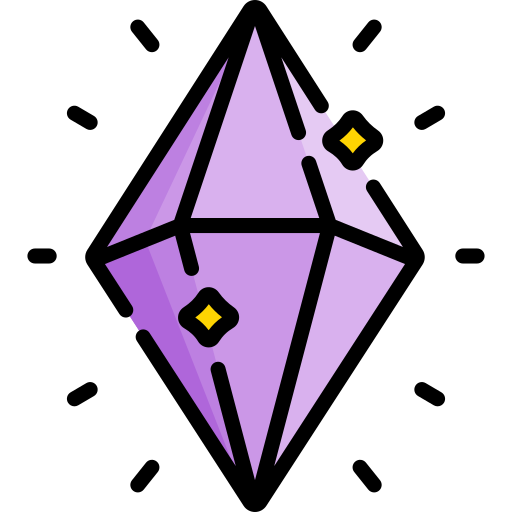 Formula Components
Learn how to work with properties, conditions, strings, numbers, and dates; all the types you'll need to develop your own formulas.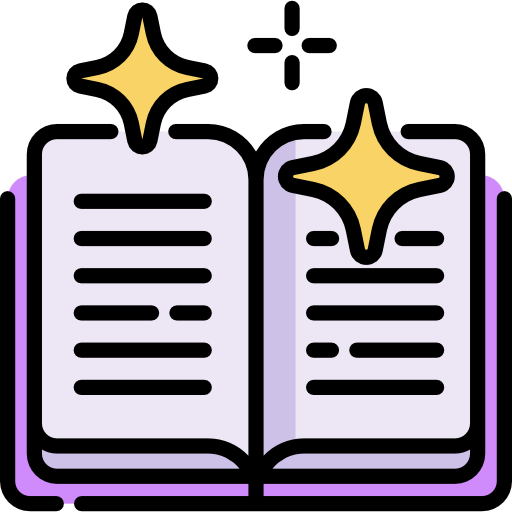 Formulas 2.0 Syntax
Learn about all the new Formula 2.0 components including insights on making the transition from 1.0 to 2.0 language syntax.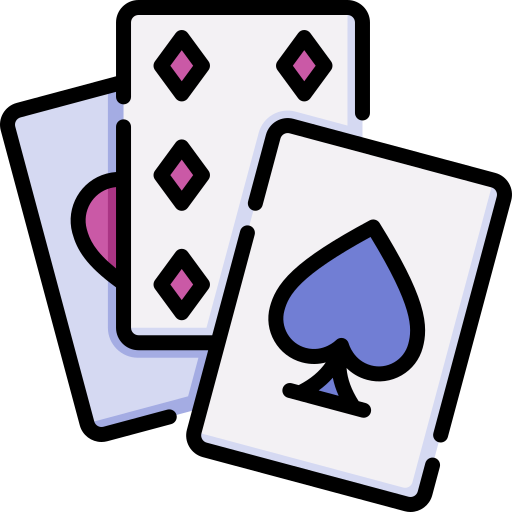 Lists, Variables, Styling
Learn all about the new language features in Notion Formulas 2.0, including Lists, Styling, Relations and Formula-based rollups.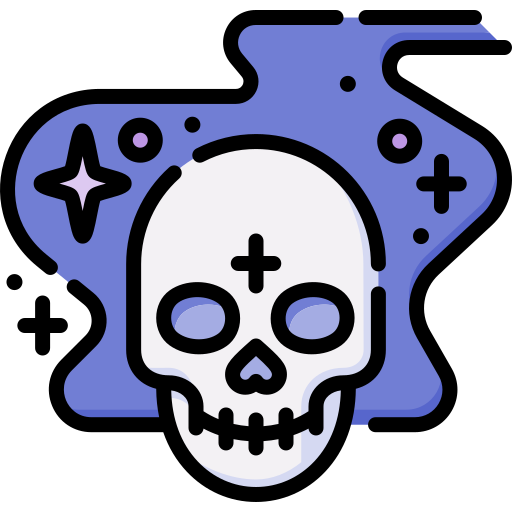 Debugging Formulas
What to do when things go wrong, including tips for common errors and gotchas.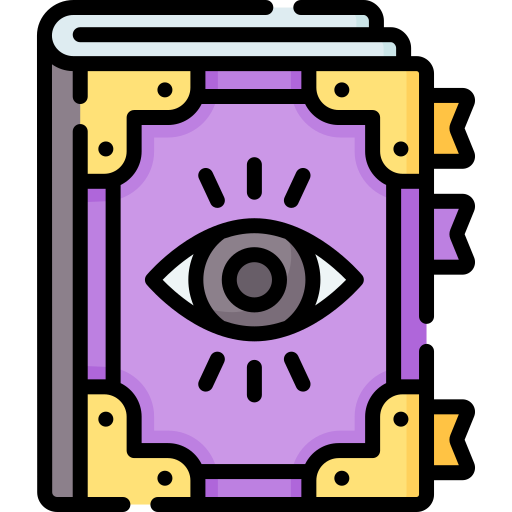 Formula Libraries
Filterable databases of all formula components, tagged examples, and solves. New content added regularly.
This is an intermediate to advanced level course that starts with the prerequisite that you understand Notion Databases and have some familiarity with Relations and Rollups.  
This course is for intermediate Notion creators with little to no experience with programming and Notion Formulas. If you're looking to take your Notion skills to the next level and learn a bit of programming knowledge along the way, Formula Fundamentals is for you.
Formula Fundamentals 2.0 is designed by me, Benjamin Borowski, a Notion Certified Consultant, Notion Ambassador, and Formula Warlock.
I've been writing code for about two decades, and I'm known for having some of the deepest understanding of the Notion ecosystem in the industry.
The first version of the course has helped 1,000s of Notion Mastery students learn the arcane arts. Will you take up the wand with me?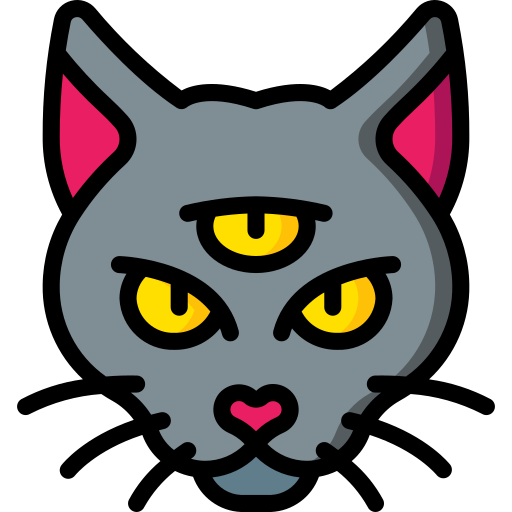 An Overview of Notion Formulas 2.0
Not sure what's involved in learning Formulas 2.0? Check out this huge roundup of everything new to get an idea of what you'll need to learn. Or just get inspired by watching my overview of everything new in video format…
Formula Fundamentals
Get just the course
Includes access to course + template

Apply the cost of the course towards full enrolment in Notion Mastery (details provided post-registration)
Notion Mastery
Join the program
(includes Formula Fundamentals)
One year of access to all Notion Mastery content, office hours, live events, and community support.

Formula Fundamentals course and other workshops included
Get on the Formula Fundamentals 2.0 announcement list and I'll send you updates when the course is ready and a coupon for 20% off the purchase price.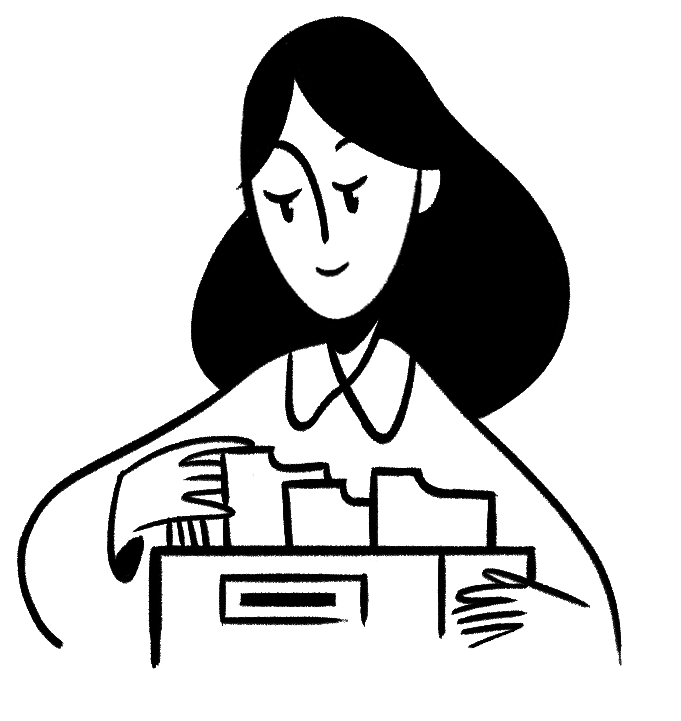 "I wouldn't have figured a fraction of this out on my own, if I devoted months of doing nothing else but trying to learn it.
I'm learning so much, and I am very impressed by the detail you are including. You have a real gift for teaching – the only way to be this effective is that helping people comes from your heart."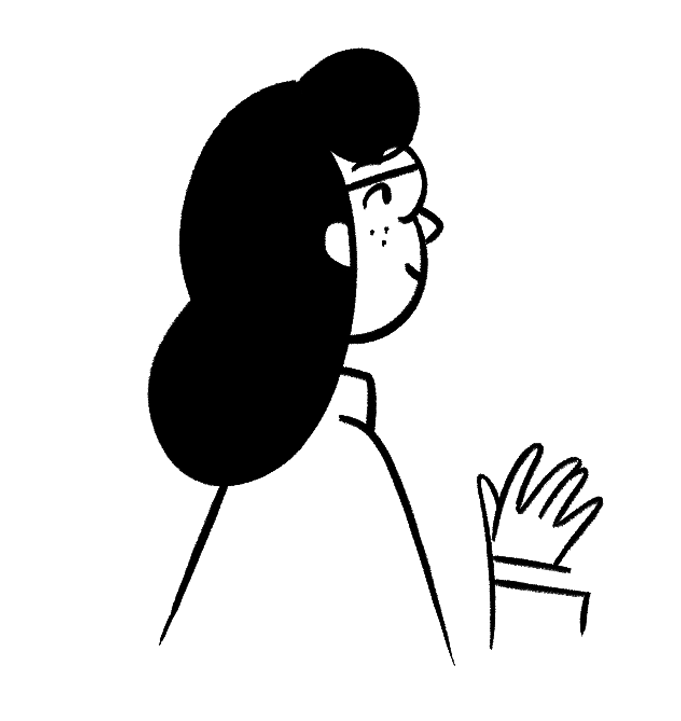 "Marie's content is rich and in depth, laced with great templates and variations for many use cases.
She is fearless in the way she teaches which inspires. She gave me so much permission to play and iterate to learn Notion by simply doing. She always leads by example and refines her modules over time."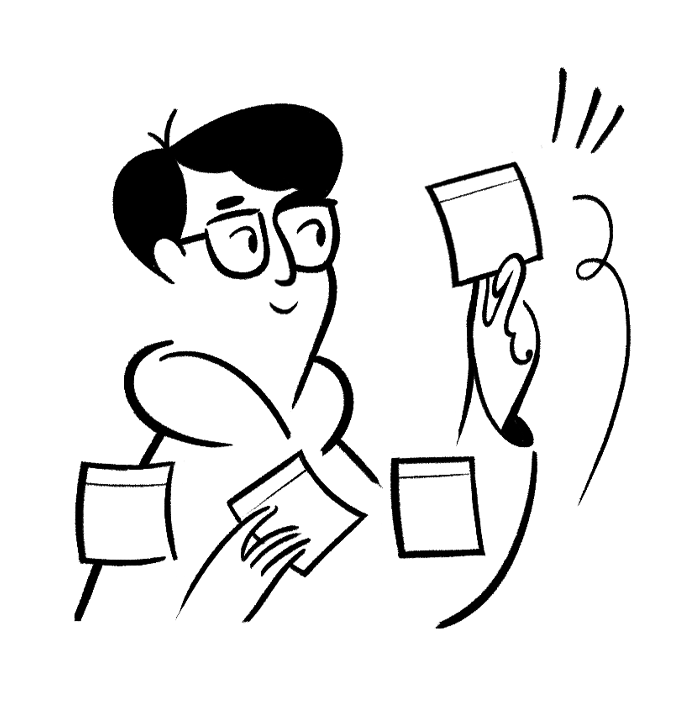 "I just wanted to say the last Office Hours for the Course, which was my first, was freakin' awesome! I didn't want it to end.
The training and resources you provide can be directly attributed to how far I've come with Notion and catapulted my ability to use and leverage Notion for a host of purposes.

I find that I resonate a lot with the thought processes and ideas that have driven your setup and the changes it has gone through as well over time, which has monumentally expanded my initial foresight of use cases and has been greatly shaking up how I manage my digital information."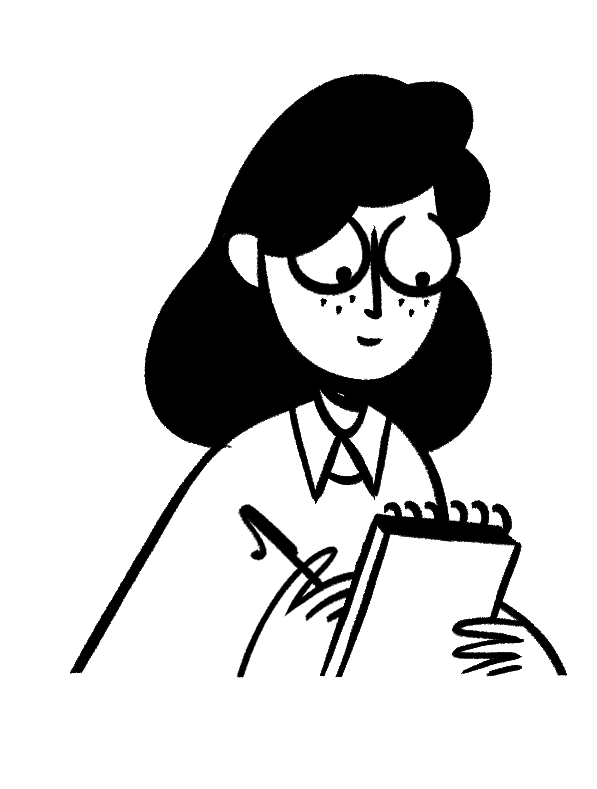 "All the little tips and tricks you embed throughout each lesson make the learning curve much less painful.
I had been using Notion for 6 months without taking the time to set up an actual system beyond a basic note-taking database, whereas now I have built up the foundation of the system that you taught for daily use.
I sooo appreciate your generous teachings in this course, your down-to-earth personality, and the personal touch that you put into it by giving us a glimpse of your own personal and business life in the background. "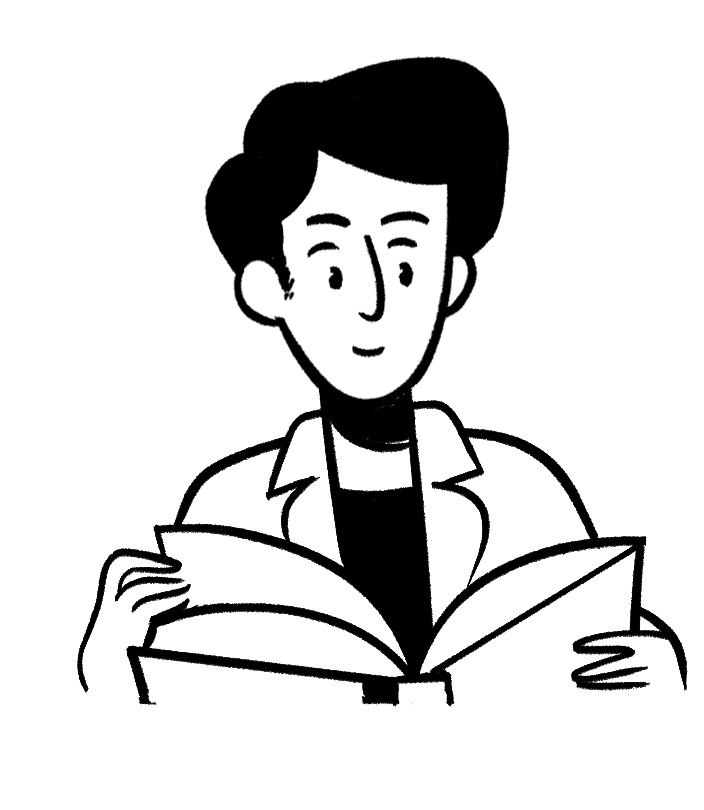 "My struggle before this course was not knowing how to fully utilize Notion and as a result I had a hard time integrating it into my life.
Now I am nearly through the course content and I AM OBSESSED. I can't create new databases, dashboards, and workflows fast enough!

This is my first week working in my "week" page--planning out tasks, setting up meetings, etc. -- and I haven't felt this on top of my work in a long time. It's one simple screen and I already have such a strong foundation from which I can get more of what I want to done!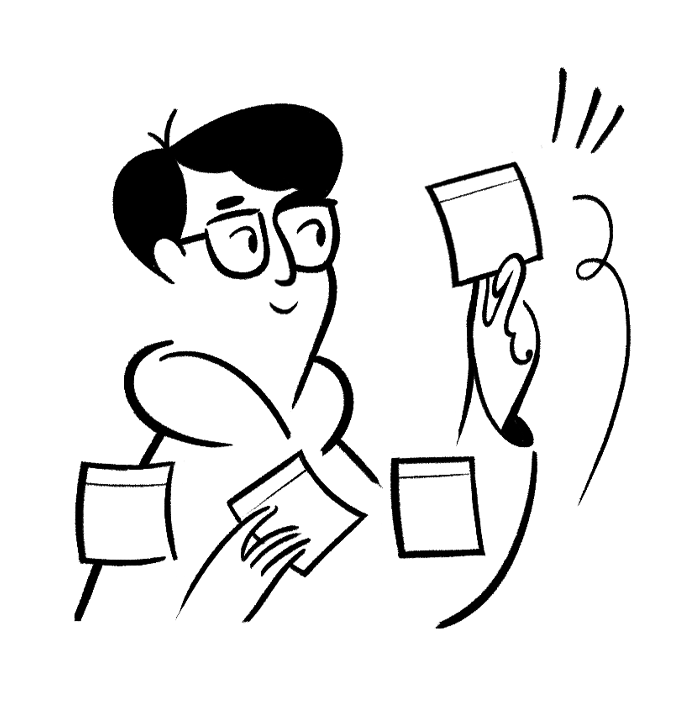 "I thank Marie from behind my computer screen several times a day."
Notion has become a pivotal part of my productivity in the last few years... but before Notion Mastery, I was only dabbling in its capabilities. By going through Notion Mastery and implementing just a handful of the templates within it, I've completely reworked how I organize and put to work my actions, ideas, and more.

Marie has created an epic resource here -- one I've turned to when I wanted to revamp an entire planning system or when I'm just looking to make a quick fix to a template.

If you're even thinking about using Notion, you'll go further, faster, with Notion Mastery in your back pocket."