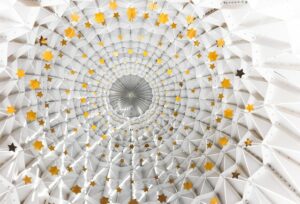 Notion finally shipped "Recurring Templates", the first hint at truly internal automation in Notion. Is it everything we hoped for?
Read More »
Get Notion tips in your inbox
When you sign up, you'll get tips, perspectives, and opinions on how you can better use Notion. Plus you'll get a steady drip of Notion updates, videos, interviews, and resources from the Notion Mastery team.