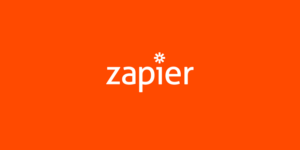 The Notion app for Zapier doesn't allow you to attach relations. Learn how to use Webhooks by Zapier to get around this common automation hurdle.
Read More »
Get Notion tips in your inbox
When you sign up, you'll get tips, perspectives, and opinions on how you can better use Notion. Plus you'll get a steady drip of Notion updates, videos, interviews, and resources from the Notion Mastery team.