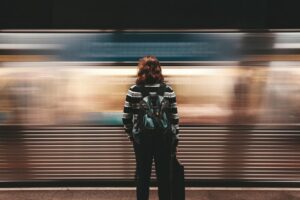 It's easy to feel like you are taking action when you are 'working' in Notion, but are you inadvertently stuck in what James Clear calls motion?
Read More »
Get Notion tips in your inbox
When you sign up, you'll get tips, perspectives, and opinions on how you can better use Notion. Plus you'll get a steady drip of Notion updates, videos, interviews, and resources from the Notion Mastery team.